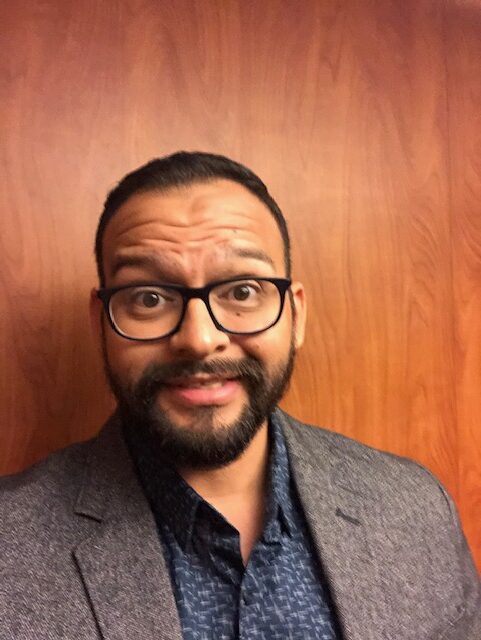 Manny serves as a Program Manager for the College on Track Collaboration where he supports districts to implement systems and structures of continuous improvement to increase the number of students graduating college-ready.
Over his 15 years in education Manny has served in various capacities – from special education inclusion teacher to STEM teacher, multiple school leadership roles and network/district leadership. During this time, he worked on codifying and scaling learning & leadership development programs across multiple sites – including co-founding a STEAM summer program as well as an expeditionary dual language school.
Manny earned a B.S. in Biology/Chemistry from St. Mary's University-San Antonio, an M.Ed. in School Leadership Development from the Harvard Graduate School of Education and is currently completing his doctoral degree focused on the cross-section of K-12 education with business learning and development systems and structures.
As a Latinx first-generation college student, Manny has spent his time in education ensuring equitable access to high quality learning environments for all students.
Want to learn more about what we do?
Sign up for our mailing list
Featured