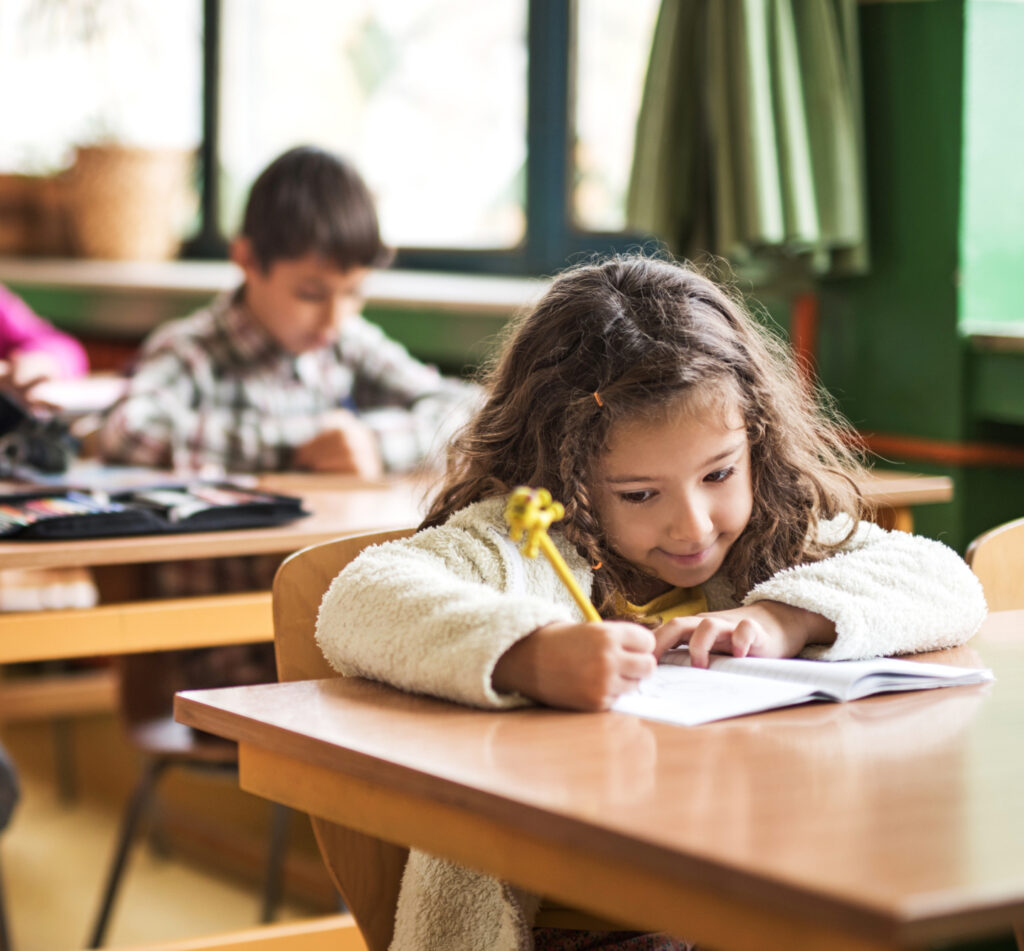 Together, we can create better outcomes for schools and students
When it comes to driving change in schools, educators working within districts are best positioned to forge lasting solutions for student success.
Learn more
Featured Story
The Promise of TK Starts with Adult Collaboration
When third-grade teacher…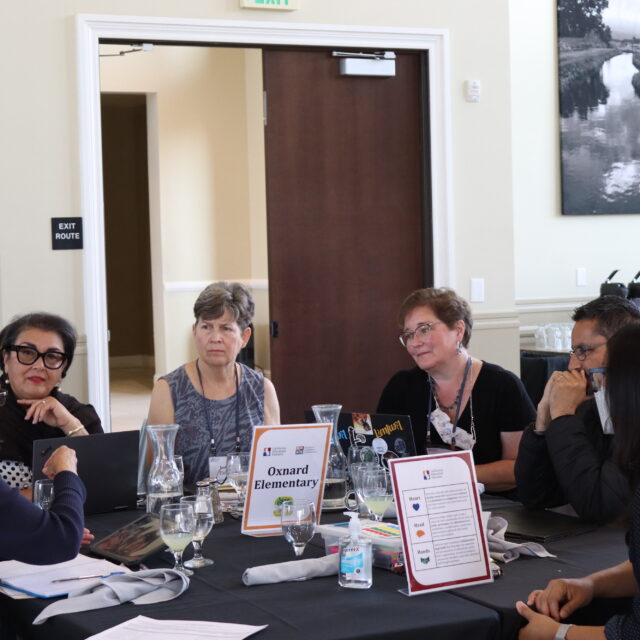 Collaborative Network
Pre-K to 3 Coherence Collaboration (P3CC)
What happens when great preschool isn't aligned with K-12 in your district?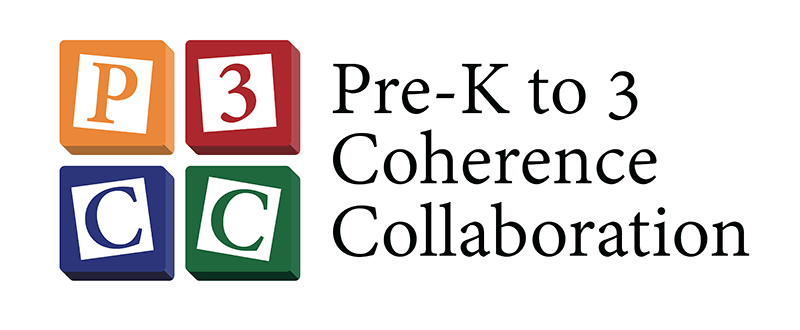 Featured Resource
Introducing Ed Partners
We started California Education Partners (Ed Partners) in 2010 to ensure school districts tap the insight and expertise of professionals working in those schools and systems to surface solutions to set up students to thrive.