June 6, 2022
Ed Partners Perspectives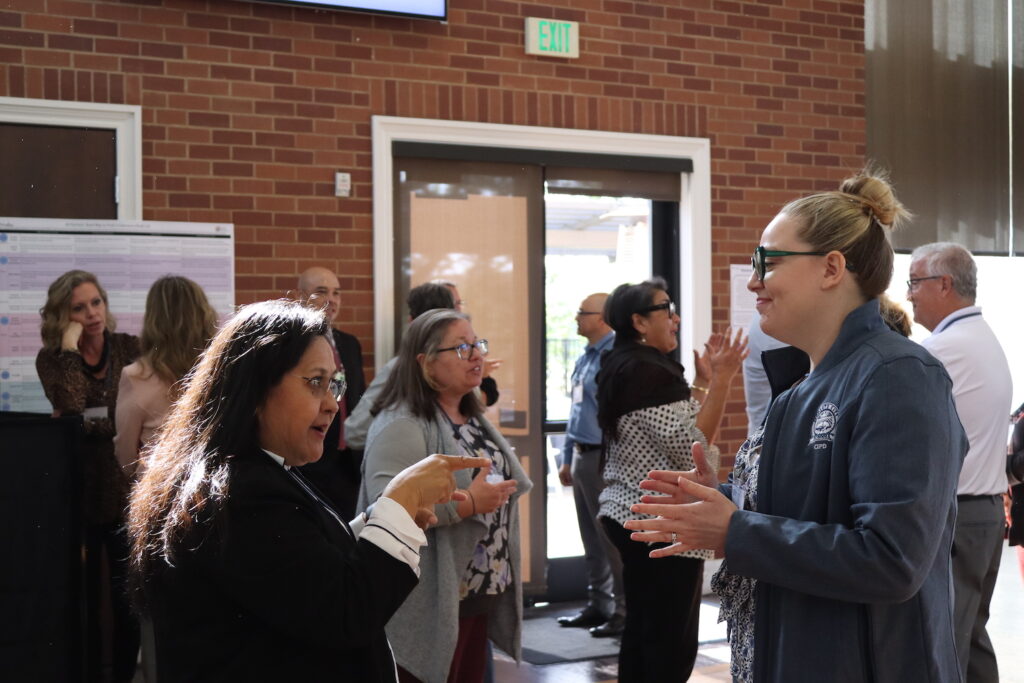 2022 Spring Convening Recap
Between April 26th and May 12th, the Ed Partners team was thrilled to welcome back district teams from all five of our collaborations to in person convenings for the first time since January 2020. It was fantastic to reconnect with our 8th Grade and College On Track teams and to bring our P3CC teams together for the very first time!
Despite all the challenges in the world around travel and connecting, it was wonderful to see our teams connecting, sharing and learning together. Along with our program managers, kudos to our thought partners Megan Franke, Nancy Akhavan and Doug Reeves for rolling up their sleeves and taking part in such a collaborative process.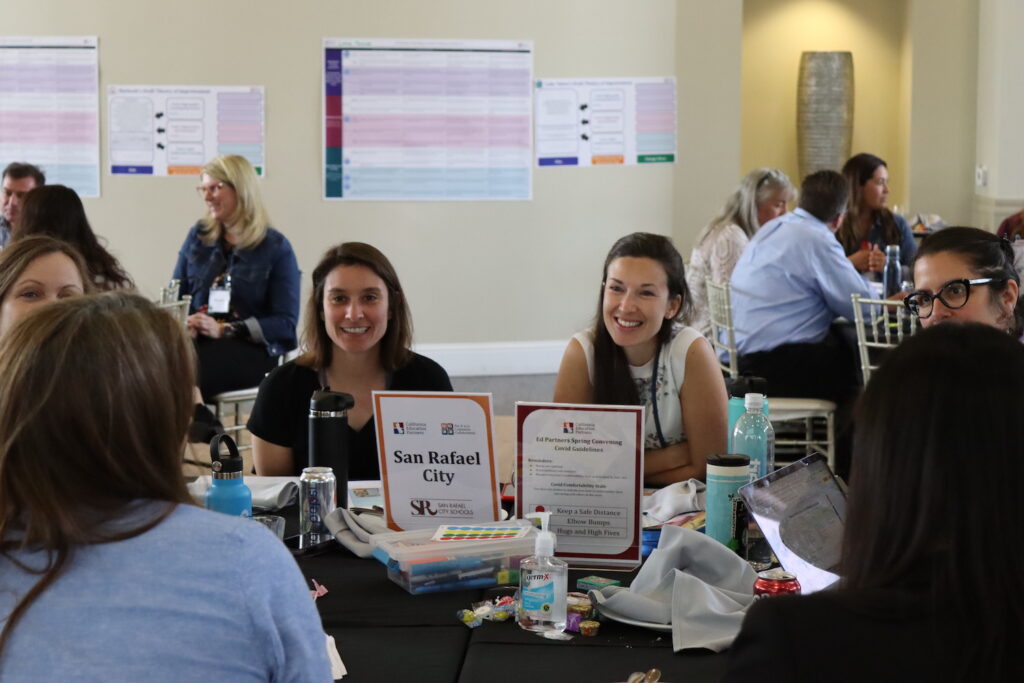 District Spotlight: San Rafael City Schools
We would like to highlight the work of the San Rafael City Schools. The San Rafael team is a part of the P3CC Math Pioneer Collaboration. The team is comprised of teachers, coaches, and district leaders. The San Rafael Improvement Team has made incredible progress in coherence around collecting and analyzing data, and identifying next step instructional shifts to support students' mathematical thinking. Each month, the team comes together and shares an activity along with student work. Together they discuss data trends, brainstorm different approaches to better support their students, and identify challenges where they need support.
As part of scaling coherence in grades P-3, the team is planning a summer PD opportunity where teachers can learn about the instructional strategy counting collections. Teachers will learn how it can benefit their students, how to start this work, and receive manipulatives to try it in their classroom. They plan to have site-based on going support and follow up with the teachers trying this strategy out. The team's efforts have resulted in higher levels of student math participation, an increase in understanding place value and ability to make groups. They hope to scale counting collections in grade level teams at different sites and even pilot counting collections site wide at one of their sites next year. The team also wants to create a recording template to make data collection and analysis easier.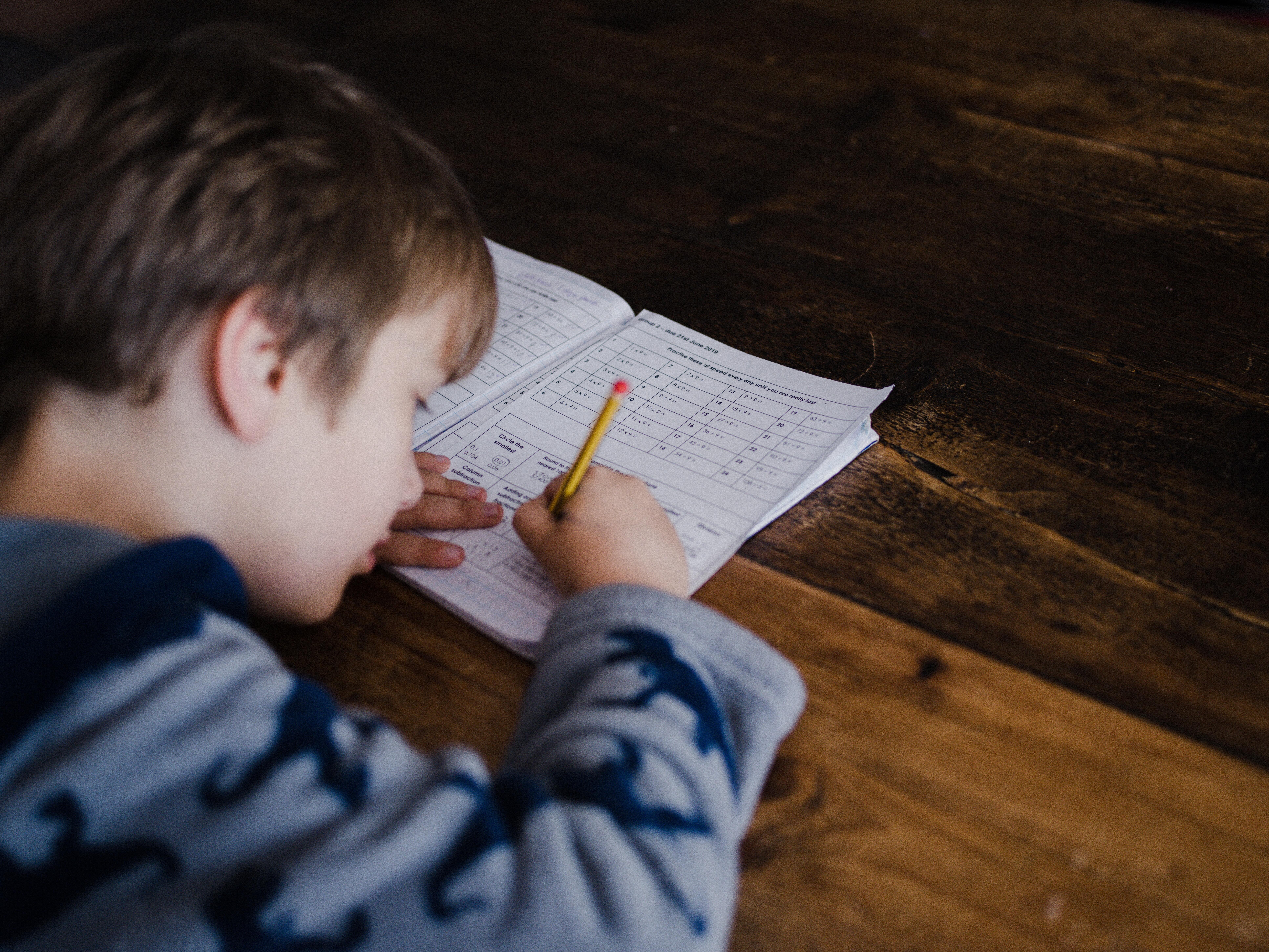 Summer Learning
We hope each of you takes some time over the next few weeks to recharge and connect with friends and family. As always don't hesitate to reach out and share any professional learning you are engaged with during these summer months. We will be presenting on June 24th at the California Early Math Symposium. Please join us for this amazing (free) virtual event!
Want to learn more about what we do?
Sign up for our mailing list
Featured