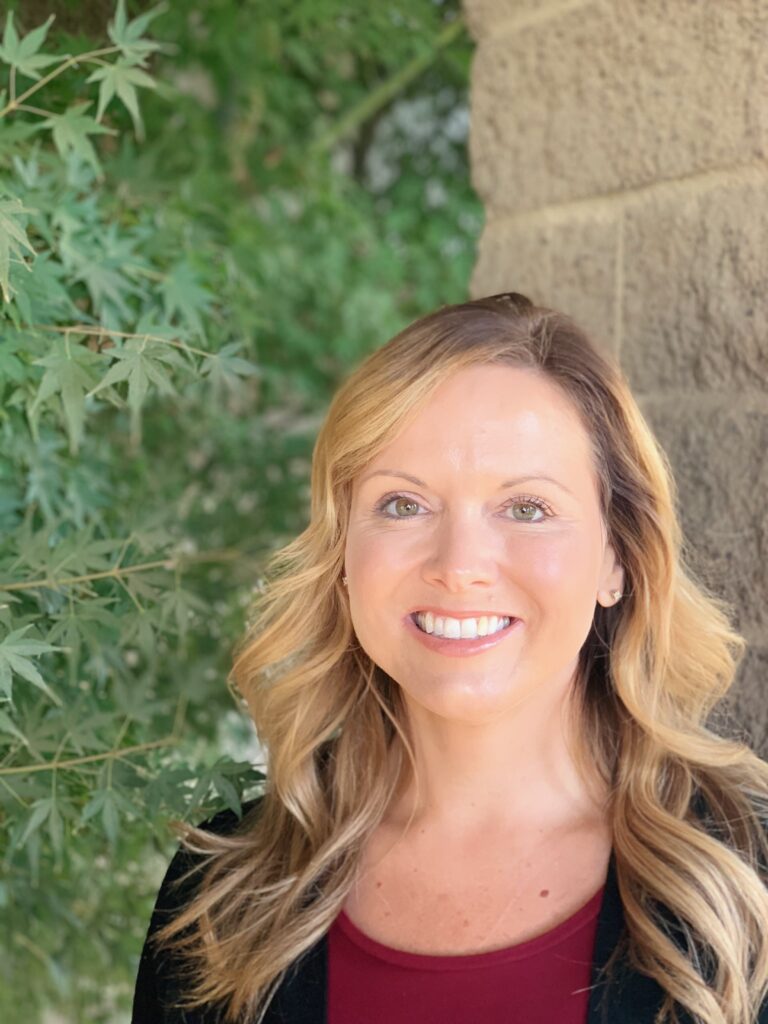 Christine serves as a Program Manager for Pilot and Pioneer districts in the Pre-K to 3rd Grade Coherence Collaboration where she works with districts to support their continuous improvement efforts and develop coherent systems to support California's youngest learners. She serves as a continuous improvement coach, mathematics education specialist, and knowledge broker to help accelerate and sustain improvement efforts in districts.
During her 18 years in public education, Christine served as an elementary school teacher, middle school mathematics teacher, mathematics staff development and curriculum specialist, and a hub team member and director of a Networked Improvement Community.
Christine is currently working on her doctorate in Education at the University of California, Los Angeles. Her research interests focus on educator collaboration and system-wide approaches to improving mathematics teaching and learning.
Throughout her career, Christine has seen the power of collaboration to strengthen relationships and transform mathematics teaching leading to improved outcomes for students.
Want to learn more about what we do?
Sign up for our mailing list
Featured