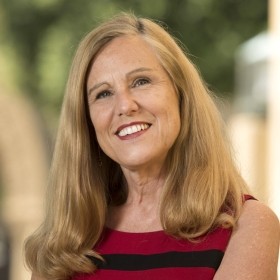 Deborah serves as a consultant, offering support to districts especially on issues related to early math instruction. As the chair of the Heising-Simons Development and Research on Early Math Education Network (DREME), she is brings resources from across the nation to help districts create coherent and effective math instruction.
Deborah's doctorate is from Yale University in developmental psychology. For many decades since, she has worked in education as a researcher, school and university administrator, and in policy settings at the national and state levels. She is currently the Judy Koch Emeritus Professor of Education and the former Dean of the Graduate School of Education at Stanford University. Her scholarship concerns instructional effects on children's achievement motivation and early childhood education. In addition to her scholarship, she served for five years on the Board on Children, Youth, and Families of the National Academy of Sciences and is a member of the National Academy of Education. She also chaired the National Academy of Sciences Committee on Increasing High School Students' Engagement & Motivation to Learn and the MacArthur Foundation Network on Teaching and Learning. Deborah served 10 of her 23 years at UCLA as Director of the Corinne Seeds University Elementary School and the Urban Education Studies Center.
Want to learn more about what we do?
Sign up for our mailing list
Featured