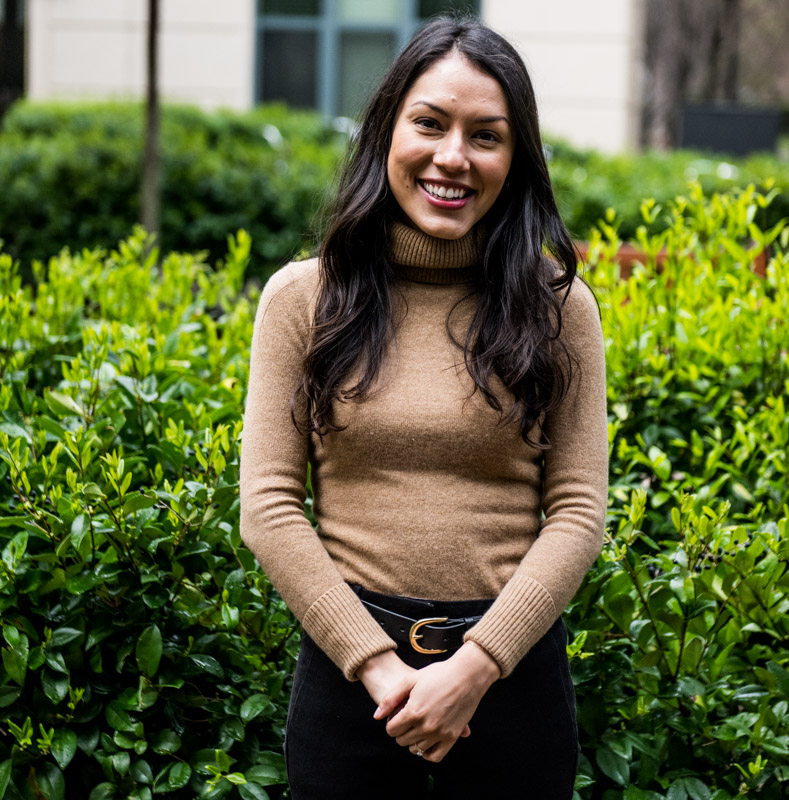 Diana is the Associate Director of Research Practice Partnerships (RPP) at California Education Partners. In this role, she leads the Stanford-Sequoia K-12 Research Collaborative, a partnership between Stanford University's Graduate School of Education and nine school districts in San Mateo County. The Collaborative aims to produce and use research that supports the long-term success of multilingual learner trajectories by identifying the conditions, resources, and practices that lead to positive academic outcomes for students.
Diana's research and content expertise centers on the K-12 trajectories and postsecondary transitions of students labeled and classified by school systems as English learners (ELs). She approaches her research through the lens of organizational theory. Her most recent work has been published by Teachers College Press, Preparing English Learners for College and Career, and the American Education Research Journal, Effects of Early College Opportunities on English Learners.
She has over a decade of experience collaborating with educators to study education policies at the federal, state, and local level. Previously, she worked at the American Institutes for Research (AIR) and was a UC Chancellor's Postdoctoral Fellow at the University of California, San Diego. Diana earned her Ph.D. at Stanford University in Education Policy, M.A. in Sociology at Stanford, and B.A. in Sociology and Spanish Linguistics at UC Berkeley.
Having grown up as a first-generation college, bilingual public school student in San Mateo County, she is passionate about using her expertise in partnership with educators and researchers to collectively help reduce educational inequalities for students in her community.
Want to learn more about what we do?
Sign up for our mailing list
Featured