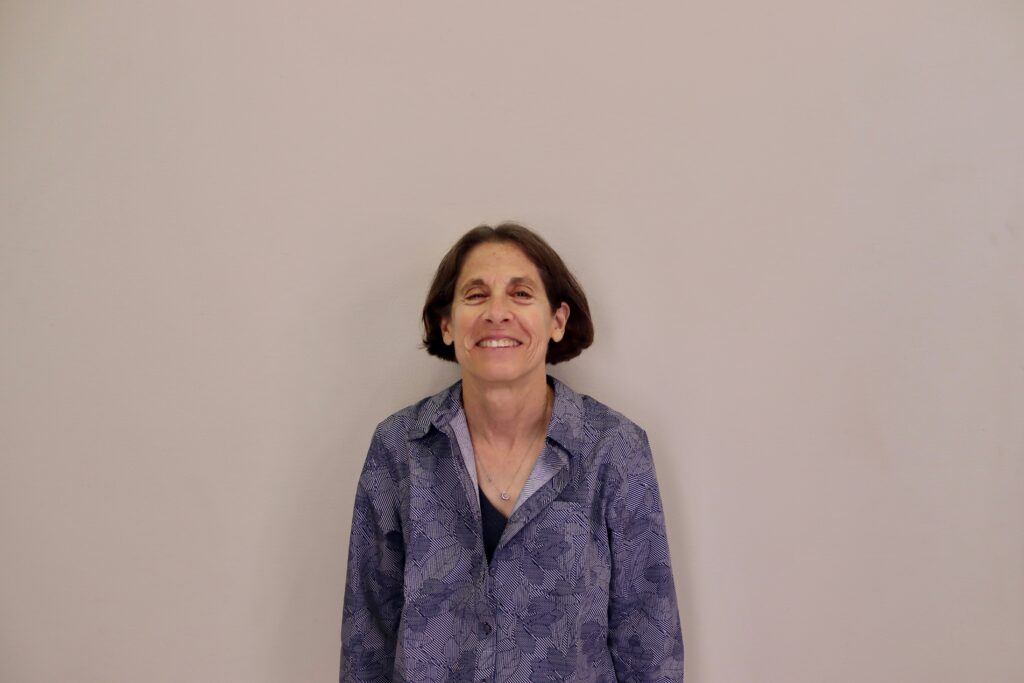 Fran serves as an analyst for the two Research Practice Partnerships (RPP) – the Stanford-SFUSD Partnership and the Stanford-Sequoia K-12 Research Collaborative. In her role as analyst, Fran maintains the project databases, writes research briefs to translate RPP research reports to usable documents for school district staff, and participates in internal evaluation projects to monitor the progress of the RPP work.
Prior to working at California Education Partners, Fran had a 30-year career in early childhood education research, focusing on the supply and demand of child care services in California and on issues related to the early childhood workforce, such as wages, benefits and access to education and training. She also worked as an early childhood program officer for the David and Lucile Packard Foundation and staffed various early childhood funders' collaboratives.
Fran earned her Bachelor's and Master's degree in Political Science. She loves to volunteer on local, state, and national political campaigns.
Fran's commitment to early childhood education began with the understanding that for women to be effective and productive in the workplace, they needed an affordable, quality child care experience for their young children. As brain research progressed throughout the years, and the importance of quality early childhood experiences to a successful life became scientifically indisputable, her commitment to the field grew even stronger.
Want to learn more about what we do?
Sign up for our mailing list
Featured