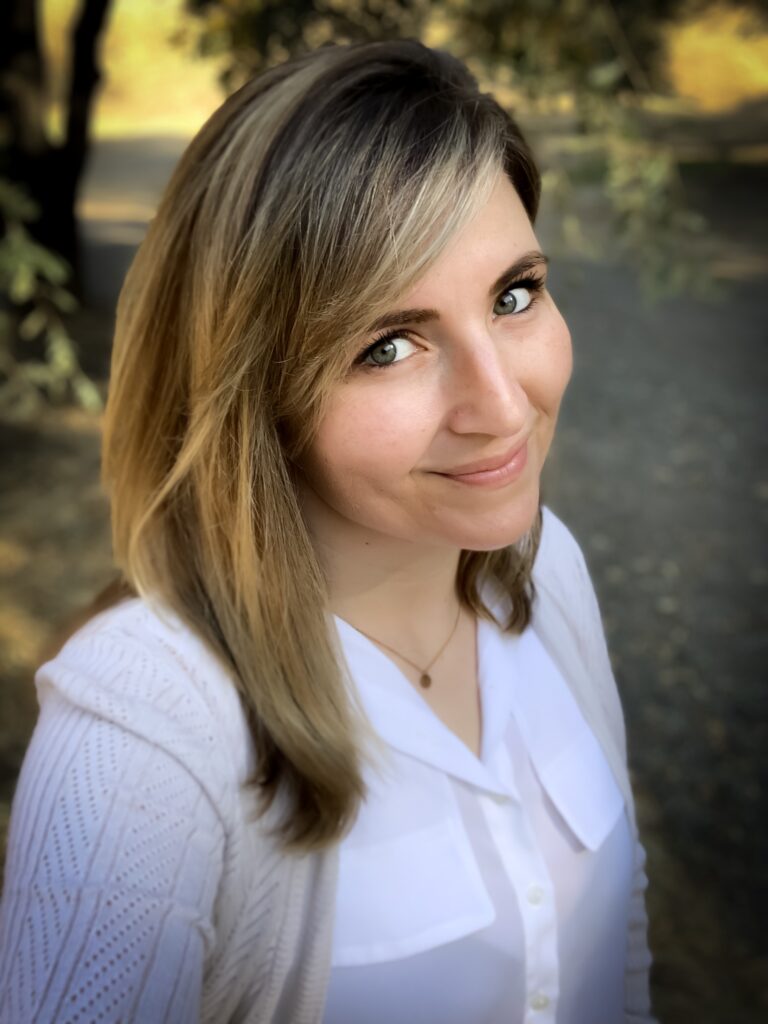 Janna is the Director of Operations, People and Culture where she is responsible for managing the many systems in service of our program work, organizational mission, and team member success. These duties include event and platforms oversight, Board and building management, operations administration, and developing a positive and supportive team culture.
Prior to her current role, Janna served as Director of Talent and Programs at 1440 Multiversity where she developed and led a team of 30 people who ran over 800 world-renown faculty programs per year. Her career also includes 10+ years working in social work, which included both mental health and the foster care system.
Janna earned her BA in Sociology at UC Santa Cruz. She has also engaged in training and mentorships to deepen her skills in Motivational Interviewing, Mindfulness Meditation, Nonviolent Communication, and Lean Management.
Janna is passionate about building lean and efficient operating systems in support of meaningful and transformative work. She aspires to contribute to the field of education through her systematic approach to nurturing organization health and developing human potential.
Want to learn more about what we do?
Sign up for our mailing list
Featured