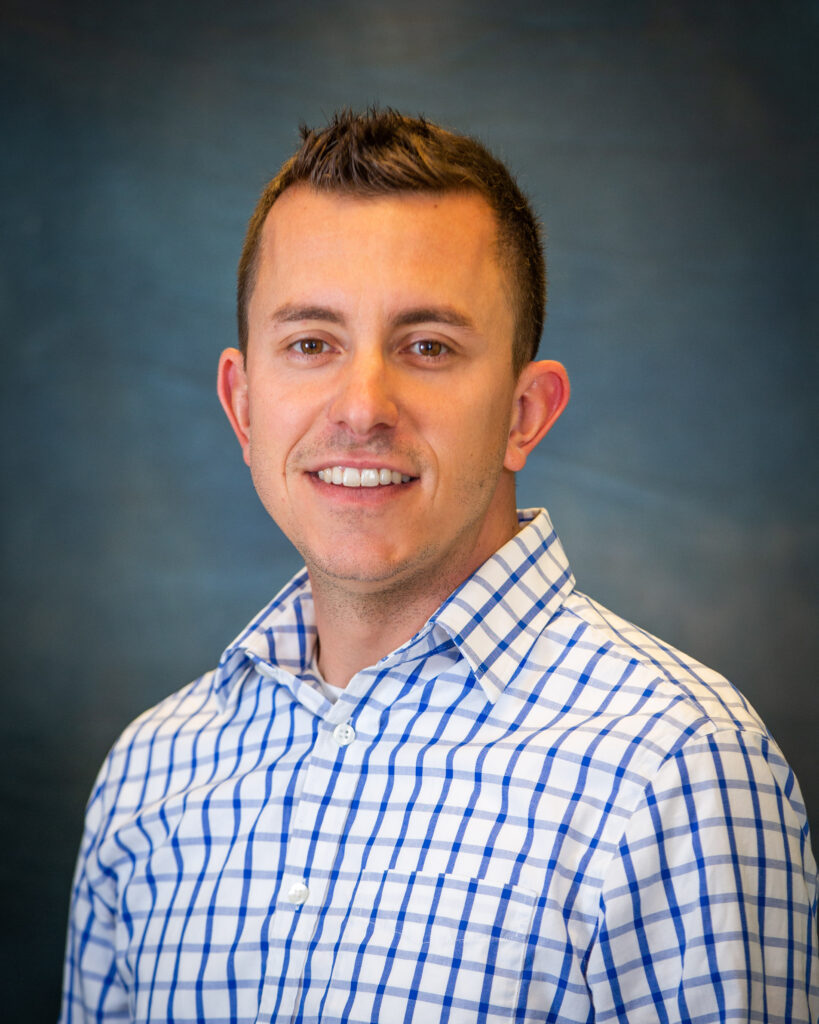 Jarrett serves as an 8th & 9th Grade On Track Program Manager where he guides district level leadership to develop systematic approaches to support students catching up and staying on track to High School and College graduation.  He coaches educators to achieve successful change in and across complex systems.
Throughout his career Jarrett has developed systemic approaches to support students that have traditionally fallen through the cracks of the educational system. Over his 20 years in public education Jarrett has served as an AmeriCorps member, classroom teacher, and a site and district leader. Jarrett founded a middle school focused on serving students who were disconnected from resources and support to succeed academically and behaviorally. Students that attended went on to graduate A-G ready at a higher rate than the California state average and nearly twice the average for Hispanic or Latino students.
Jarrett lives in San Jose with his wife, 2 kids and 2 dogs. He earned his credentials from REACH Institute of School Leadership and Relay Graduate School of Education, and his B.A. from San Jose State University.
Want to learn more about what we do?
Sign up for our mailing list
Featured