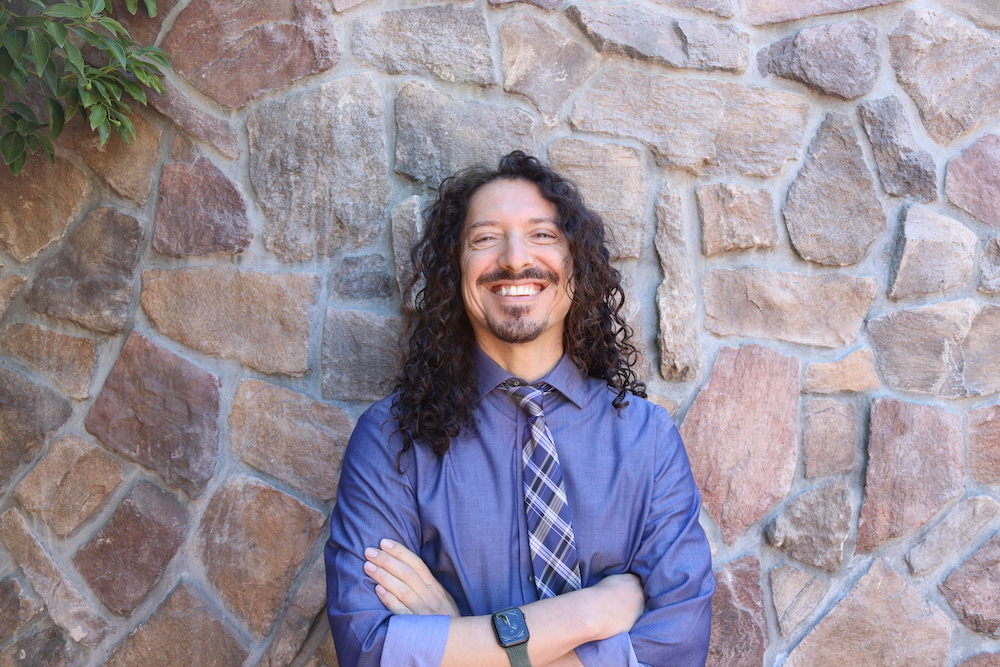 Javier serves as Program Manager with the 8th & 9th Grade On Track collaboration, supporting districts in ensuring students remain on track for college admission and post-secondary success. 
Javier has worked in public education for over twenty years, working as a middle school mathematics teacher, as a mathematics staff development and curriculum specialist supporting district and teacher teams, doing college outreach, and working as a data coordinator. Javier continues to serve on committees for state and national mathematics professional organizations.
Javier received his Bachelor's degree from UCLA in the Study of Religion.
Having experienced education as a first generation student, Javier is driven to ensure that each and every student has the opportunity to thrive. Schools can be transformative when communities come together to amplify the gifts of our students.
Want to learn more about what we do?
Sign up for our mailing list
Featured