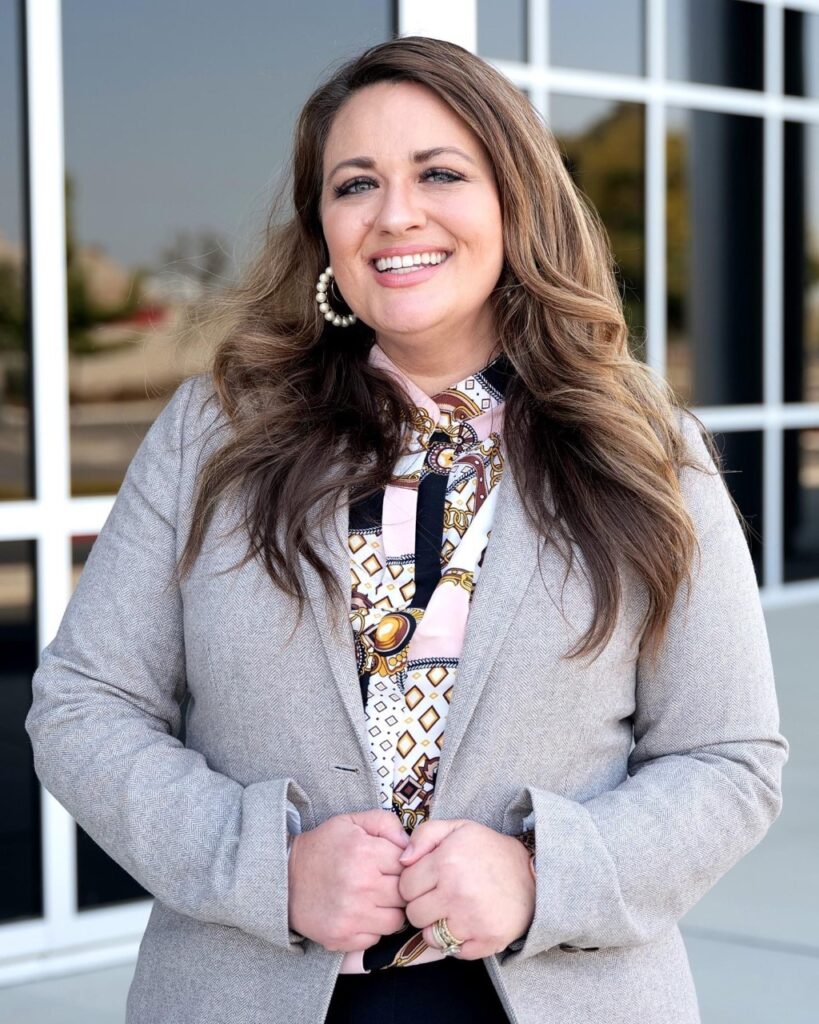 Jennifer serves as the Program Manager for the 8th & 9th Grade On Track collaboration where she supports districts in reducing the D/F rate to increase the number of students eligible for college admission. As an educational improvement coach, she has devoted nearly twenty years to supporting system improvement methodologies in closing equity gaps and increasing best inclusive practices for all students. With a background in special education, foster youth, and behavior intervention, Jennifer is passionate about connecting and utilizing resources to ensure access is provided to all learners. 
Jennifer holds a BA in Organizational Leadership with two master's degrees in Special Education and Administrative Leadership. In April of this year, she will complete her doctoral program, with dissertation research focusing on social emotional well-being for adults in educational systems and the impact of team huddles in organizations.
Together with her district teams, Jennifer hopes to leverage equitable student outcomes while leaning into inquiry and learning experiences together!
Want to learn more about what we do?
Sign up for our mailing list
Featured