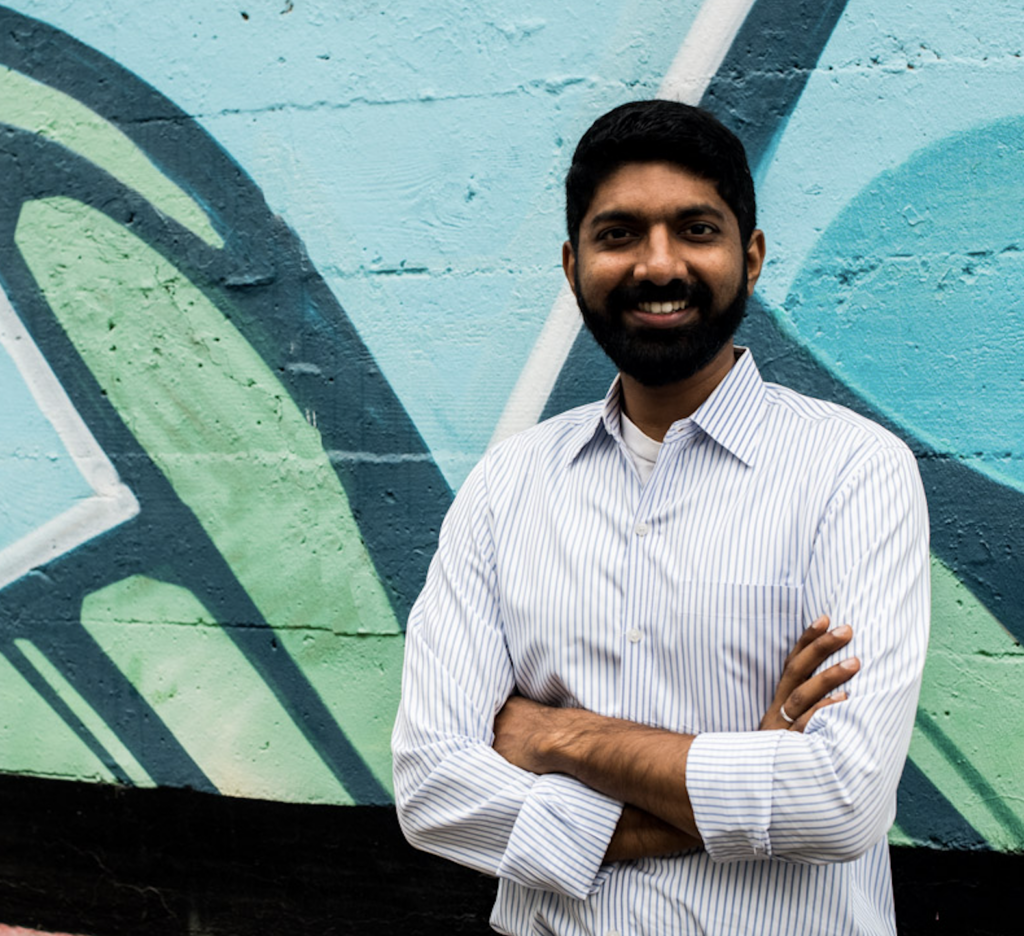 Keyur is the Senior Program Manager for the Pilot Pre-K to 3rd Grade Coherence Collaboration where he works with districts across the state to develop coherent systems that serve California's youngest learners. He serves as a coach, knowledge broker, and change management consultant to help accelerate improvement in districts. Keyur also supports other collaborations as a Data Liaison by combining his knowledge of student learning and systems to facilitate data-driven decision-making.
Over his career, Keyur has been a teacher, instructional coach, and high school Principal, working in Miami, Chicago, and the Bay Area in low-income and underserved communities to improve inequitable outcomes.
Keyur has a B.S. in Engineering Management Systems from Columbia University, and a M.A. in Policy, Organization, and Leadership Studies from Stanford University.
As a second-generation college graduate, Keyur strongly believes in the power of education to transform not only individual lives, but entire communities.
Want to learn more about what we do?
Sign up for our mailing list
Featured