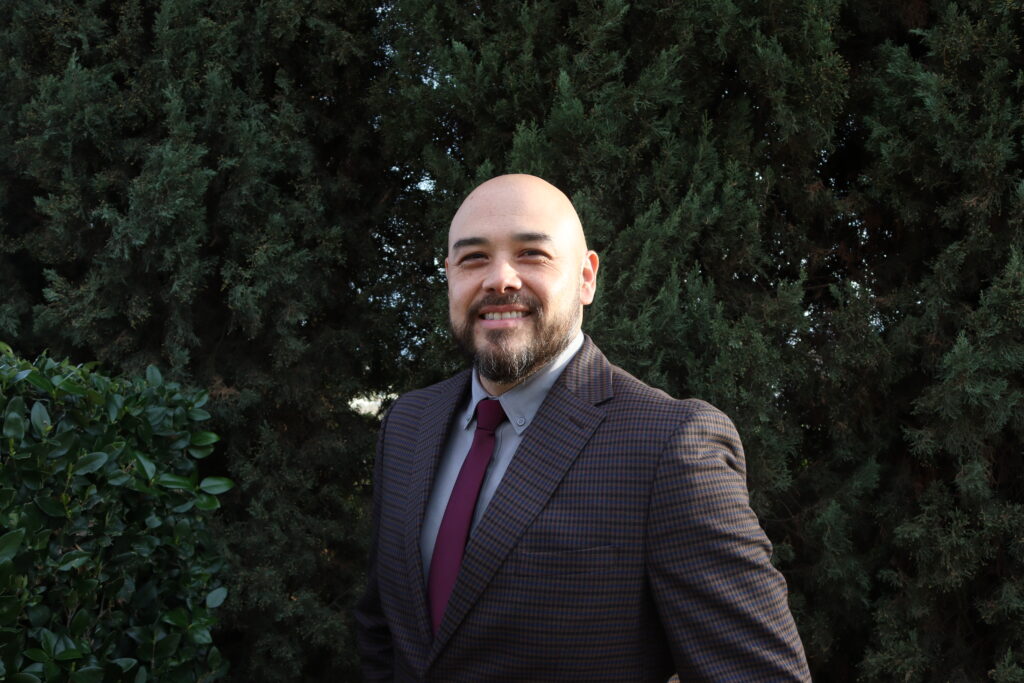 Luis serves as the Program Manager for the 8th grade On Track collaboration where he supports districts in reducing the D/F rate to increase the number of students eligible for college admission. 
Luis' understanding of student learning and district systems has been shaped by over 20 years of experience in education. Before coming to CA Education Partners he served as a middle school principal and Spanish Dual Language elementary teacher in the San Francisco Bay Area.
Luis has a master's degree in teaching from New College of California and a master's degree in education from UC Berkeley. He has studied the works of Paulo Freire and utilizes the concepts of critical pedagogy to engage in supporting districts to deconstruct inequitable district practices by reengaging students and families.
Having immigrated to the United States and navigated the educational system, Luis believes he has a responsibility to support students and families to understand district systems to increase student achievement.
Want to learn more about what we do?
Sign up for our mailing list
Featured