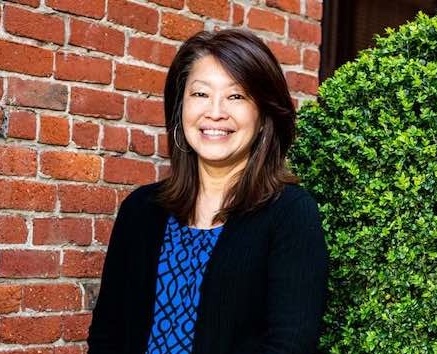 As Chief Financial Officer, Melinda manages all day-to-day finance and accounting activities for the organization, including budgeting/forecasting, audit, and financial reporting.  She is responsible for aligning Ed Partner's financial position to its strategic goals and assuring all accounting functions are in compliance with nonprofit accounting standards.
Melinda brings over thirty years of accounting and finance experience from both for-profit and nonprofit organizations. Before joining Ed Partners, she was the Director of Finance at Tides overseeing $500 million in annual revenue and 160 fiscally sponsored projects. She has also held finance management positions at Brandeis Hillel Day School, Presidio Graduate School, Kaiser Permanente, and Heald College.
Melinda earned her BA in Accounting and MBA in Finance from Golden Gate University.
Because of her personal struggle of adapting to the U.S. education system when she immigrated to California at the age of nine, Melinda is dedicated to supporting Ed Partner's mission to improve student outcomes.
Want to learn more about what we do?
Sign up for our mailing list
Featured