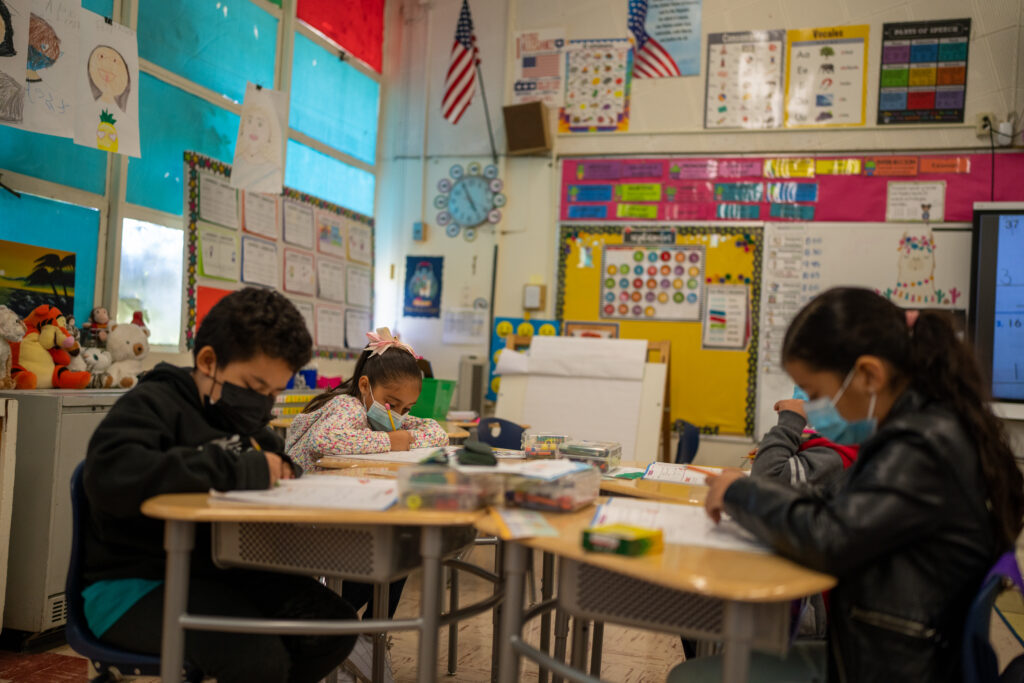 A Great Start is Just the Beginning
Creating Coherence Preschool to 3rd Grade
What happens when great preschool and transitional kindergarten programs aren't aligned with K-12 in your district? Unfortunately, without connections from grade to grade these investments fall short for students.
For the past three years California Education Partners has worked with more than 25 school districts all across the state to hardwire coherence in their systems. With this in mind, the Preschool through Third Grade Coherence Collaboration (P3CC) will bring together multi-level teams from participating districts to address the challenge of making the transition from preschool and TK to kindergarten (and beyond) as seamless as possible. Throughout the 3-year collaboration, district teams will work alongside and be supported by California Education Partners staff, expert thought partners in the field, and teams from other districts. District teams will be given the support that they need to plan, execute and assess the effectiveness of real solutions to real problems that they face.
The Opportunity
Join our network to improve your district systems, policies, and practices in support of coherence in grades preschool through third:
Articulate a vision for learning preschool to third grade
Focus on Common High-leverage Pedagogical Practices
Create a system of aligned data and assessment that provides a complete view of student progress PreK-3
Strengthen a system to build teacher & administrator capacity
"Through our work together, we've developed a really thoughtful system of support that has improved our preschool through third grade coherence, but has also ingrained practices of learning, cross-level collaboration and continuous improvement that will help our work throughout the district"
– Cresta McIntosh, Monterey Peninsula Unified School District
The Approach
With many years of experience as educators ourselves, we know that when it comes to driving change in schools, those working within districts are the ones best positioned to forge lasting solutions. Shoulder to shoulder with your team, we walk through an improvement approach that surfaces the challenges you face, identifies their causes, and tries out new approaches. And we do this while ensuring you have partners who encourage, inform, and challenge you along the way.
The District Commitment
The P3CC network is a three year commitment (June 2023-June 2026). Our collaborative, continuous improvement approach builds capacity in your staff members over time while delivering students results.
The Case for Pre-K to 3rd Grade Coherence
Both the Getting Down to Facts II Early Childhood Education report and the California Master Plan for Early Learning and Care clearly call out the need for Pre-K to Third Grade alignment which emerged from findings that the positive effects of early education programs were often not sustained after children entered kindergarten and elementary school. This "fade out" effect is even more impactful on emerging bilingual students as well as students from households that fall below the federal poverty threshold.
Starting Early is Essential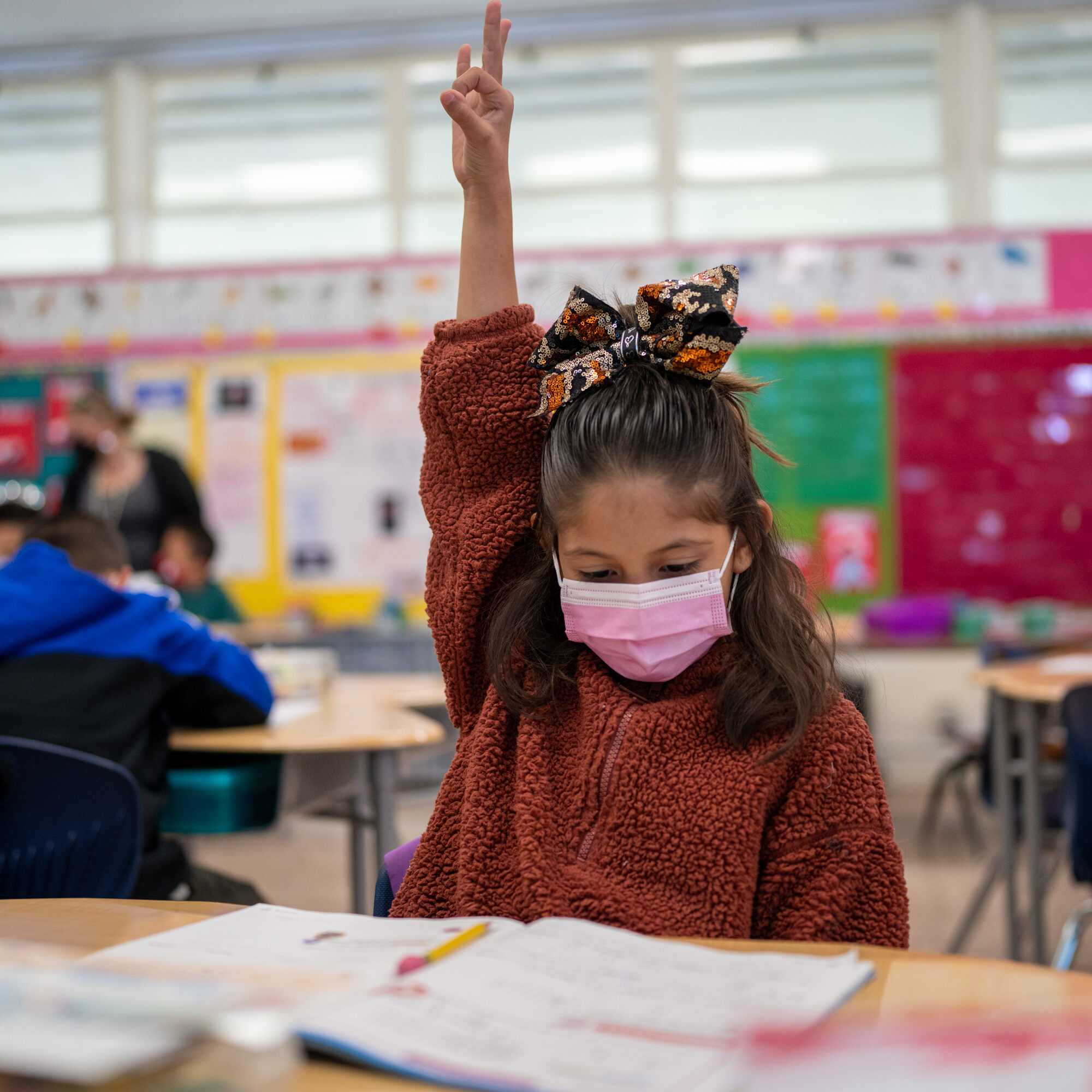 Closing these gaps for early learners is essential. A February 2021 report by Elliot Regenstein Building a Coherence P-12 System in California clearly illustrates the importance of starting on track. "In most districts, a child who has been on track for college/career readiness at the end of third grade has had a good chance to remain on track through the end of high school. In California, the median level of annual growth for all students by district is 1.05, which means that in the years between third and eighth grade a typical California child actually makes 0.25 more years of academic progress than a typical student nationwide". In other words, our school districts are successful in maintaining student progress but far too many students, especially our emerging bilingual students reach third grade already behind. As a result, coherence between high quality preschool and the primary grades is essential. Several studies, (Bassok, 2018 and Ansari, 2018) have clearly demonstrated the power of cumulative, cohesive early education; that good preschool and good elementary school experiences all add up.
The Cost
This opportunity is being underwritten by the generous support of our philanthropic partners to reduce costs to selected districts. For more information on the cost for your district please contact Steven Kellner our Director of Program Sustainability & Growth at skellner@caedpartners.org.
Want to learn more about what we do?
Sign up for our mailing list
Featured