August 25, 2021
Stanford-Sequoia K-12 Research Collaborative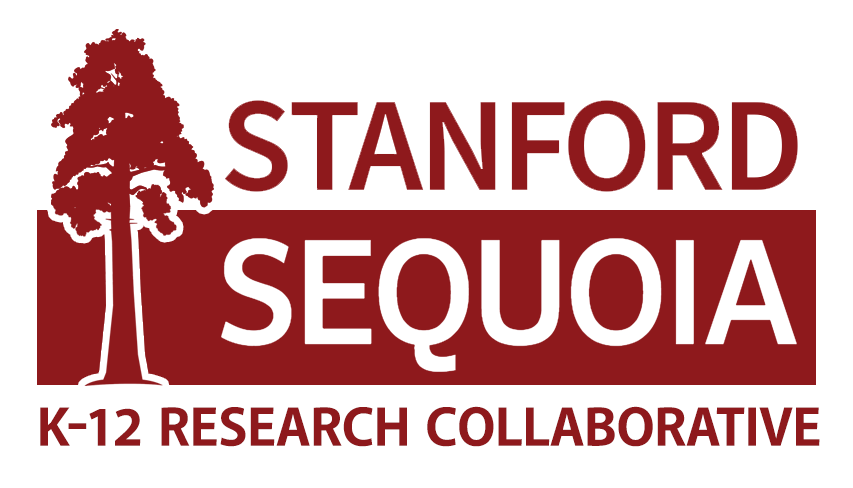 The practitioners and researchers of the Stanford-Sequoia K-12 Research Collaborative aim to work reciprocally to conduct research that informs innovative and sustainable practices and leads to equitable educational experiences and outcomes for students. Since the Collaborative's official launch in 2017, twelve research projects have been co-developed between Stanford researchers and district leaders across nine partner school districts. These projects emphasize improving a range of student outcomes for students that are designated as English learners, as well as increasing access and equity for marginalized groups of students.
Search Resources
Search by Keyword
Search by Category
Search by School District
Want to learn more about what we do?
Sign up for our mailing list
Featured